Sage Stone Malas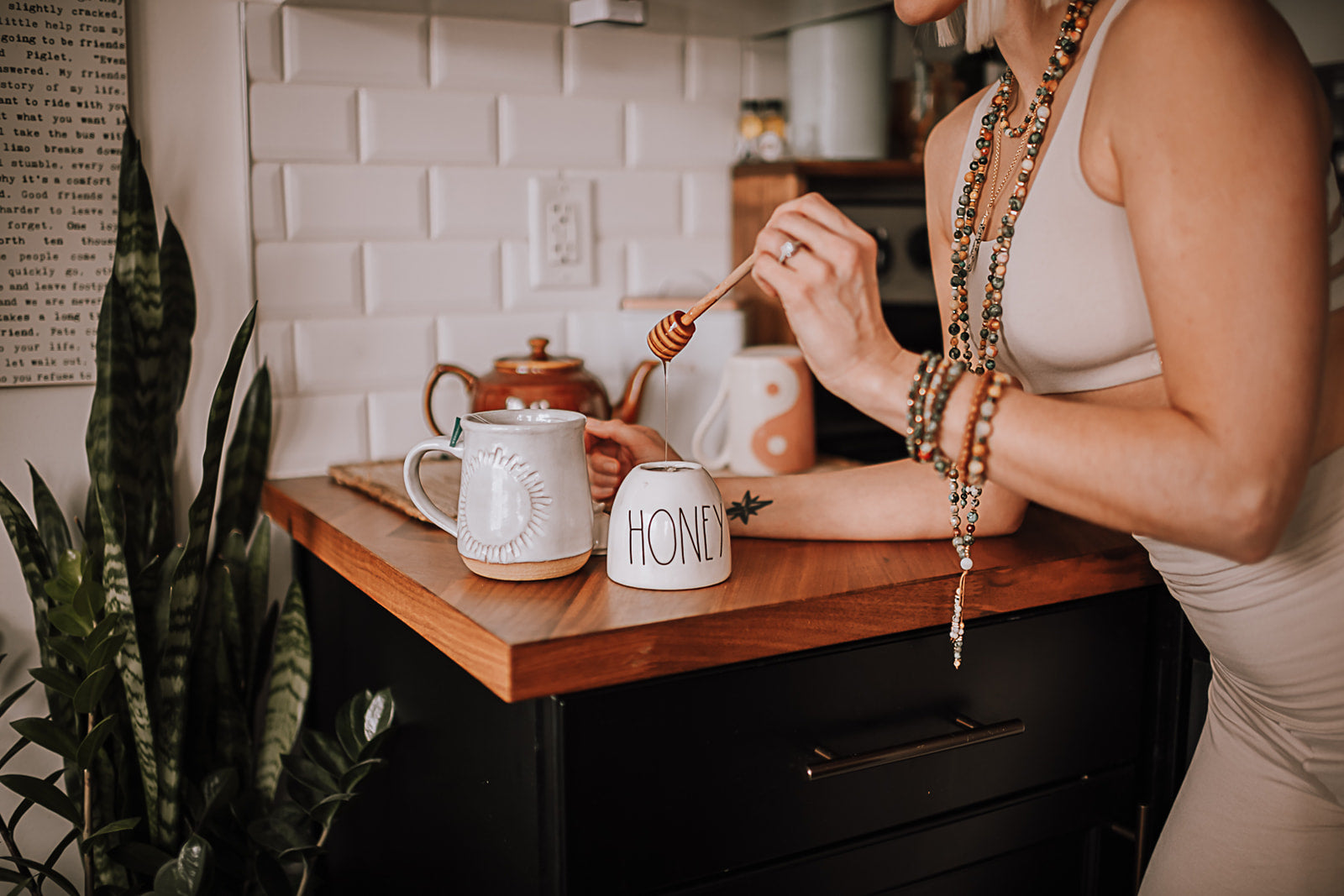 The Next Chapter Mala
Collection Promotion
Feel called to this collection? Ready for the next chapter in your life? This collection is for you. Save when purchased together.
Skip to pagination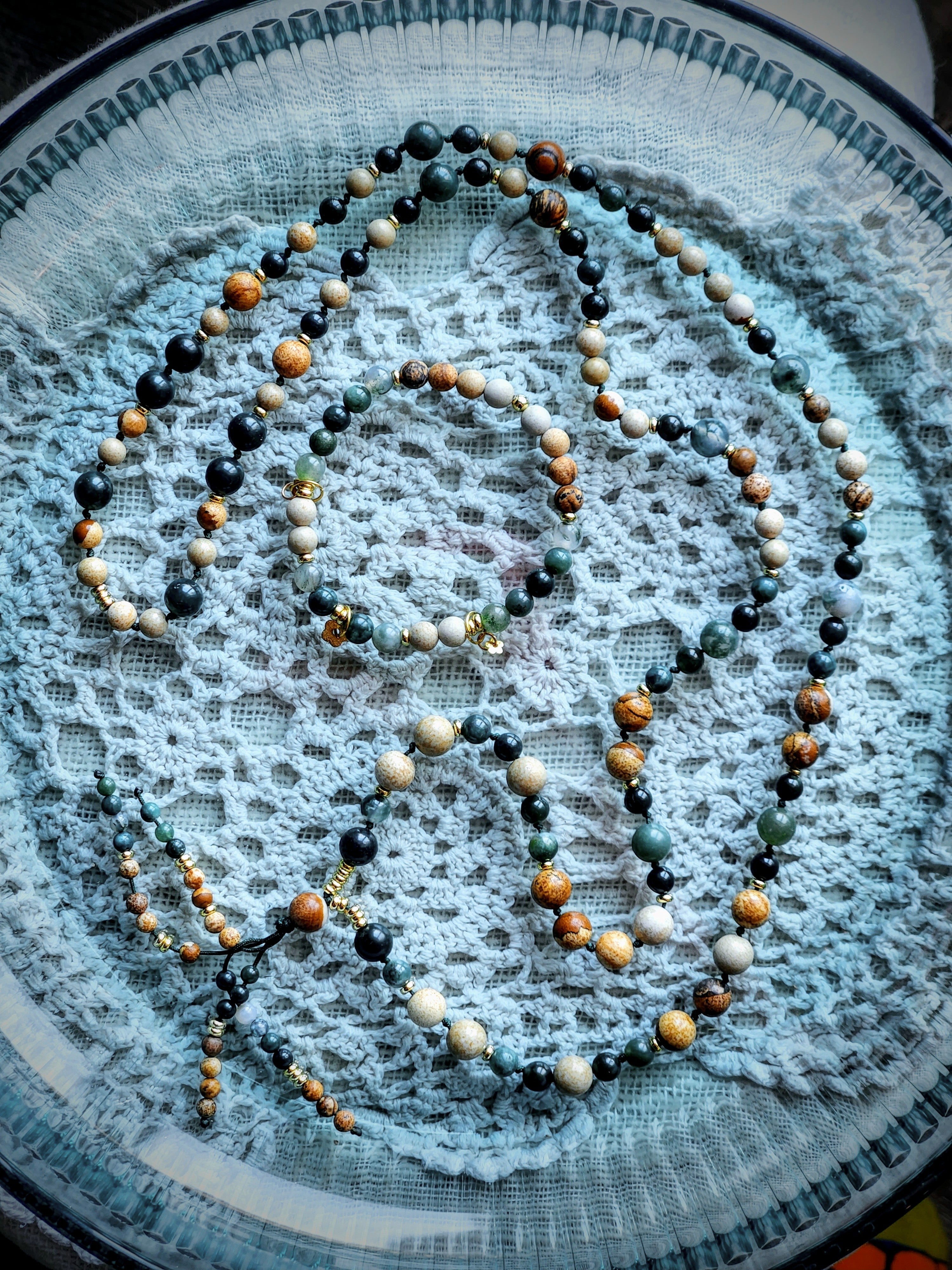 Our Daughters collection
Ameira's // Collection
A talented young woman named Ameira put together this gorgeous set, inspired by her fascination with the stones, energies, and significance. It's a privilege to showcase her passion for crystals and share it with everyone.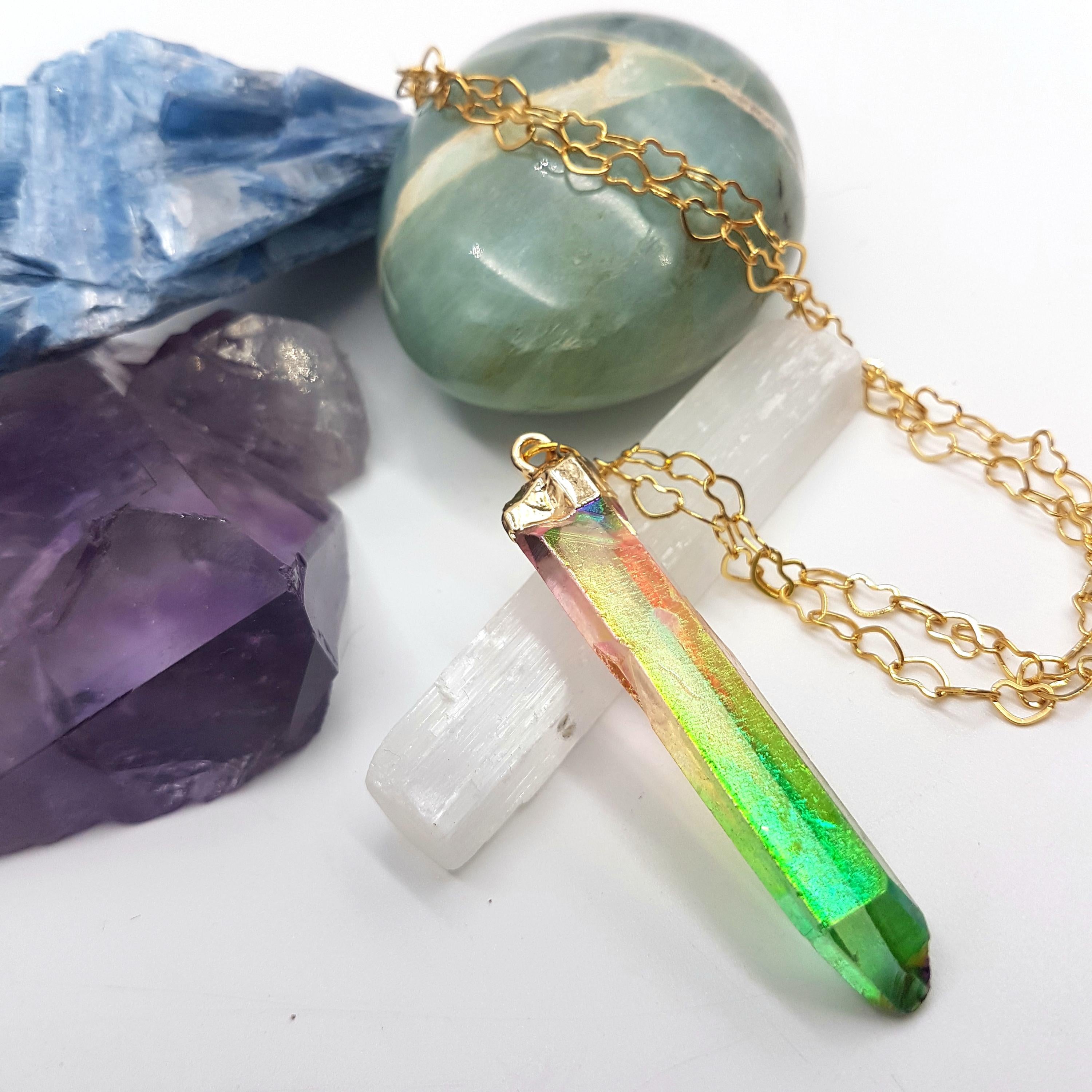 Aura Quartz Pendant on Heart Link Chain